Solartech was the first to help Microsoft launch Microsoft Official Distance Learning and Training On-Demand. It is our mission to continue to innovate and pave the path for the most effective learning solutions for our clients as they adopt Microsoft Technologies.
"Our company has had nothing but a positive experience working with Solartech over the years. The staff at Solartech is extremely professional and easy to work with. They are subject matter experts that have effectively partnered with us to design flexible and creative training solutions to a broad global audience."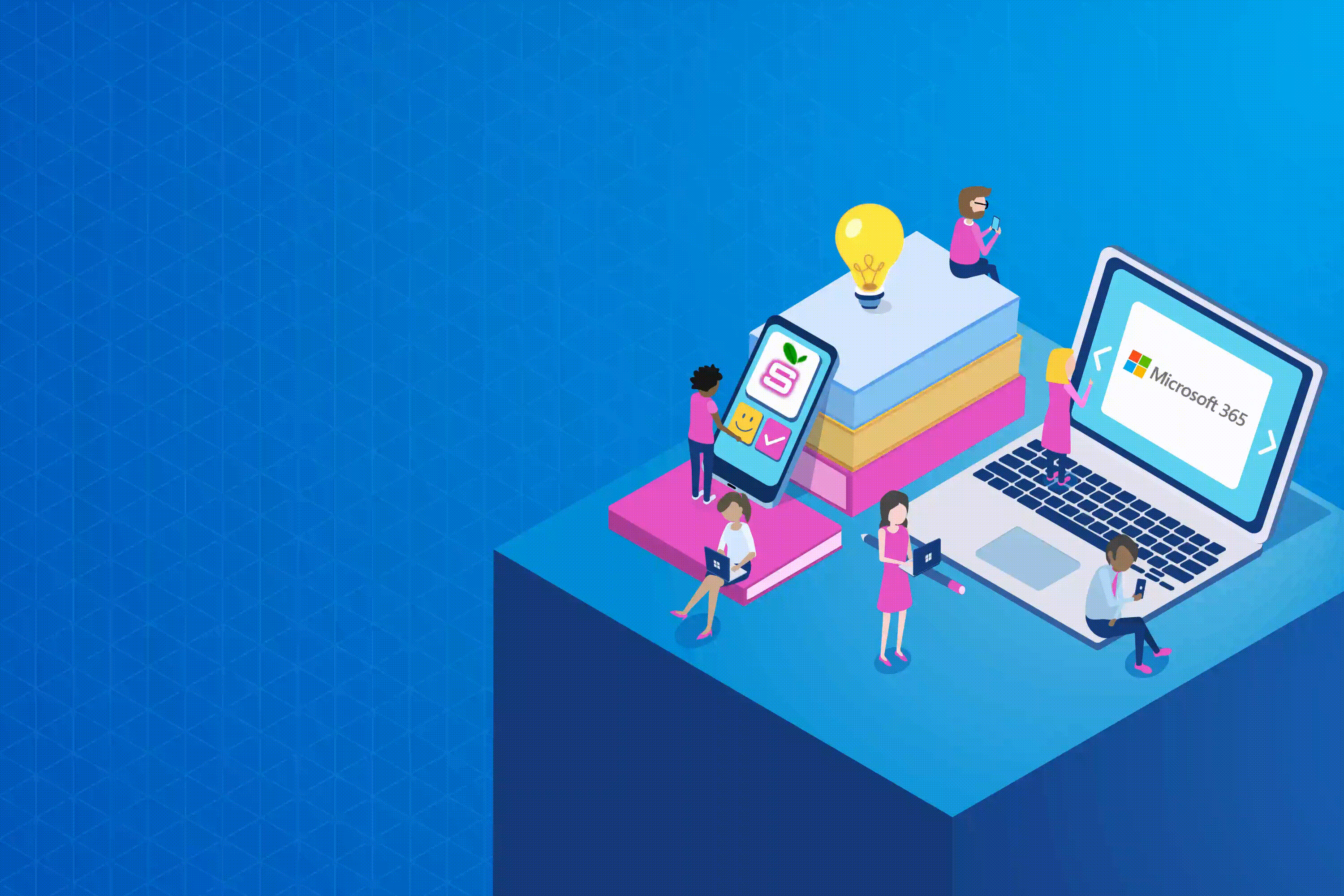 27 Years of Excellence in Microsoft Training
Solartech is an award winning, Microsoft certified partner for over 20 years. It is our mission to continue to innovate our learning solutions to offer our clients the most effective way to adopt Microsoft Technologies.
2x Winner of Microsoft Enablement Award
New York Metro
Winner of Microsoft Learning Solutions Partner of the Year Award
New York Metro
First Training Partner to Pilot Microsoft Office Running Start Demonstration Session
Worldwide
Winner of Excellence Award Technical Training
New York Metro
First Training Partner to Pilot Microsoft Official Course (MOC) ON-Demand
USA
First Training Center to launch Microsoft Official Distance Learning
Worldwide
Winner of Microsoft Value of Certification Award
North America